LAWN CARE
Madison Mow and Snow will help you keep your lawn looking amazing with complete lawn care services. Don't struggle with equipment or store hazardous chemicals around your home or business. Let us apply these products right with professional equipment so your lawn gets what it needs without the hassle and mess.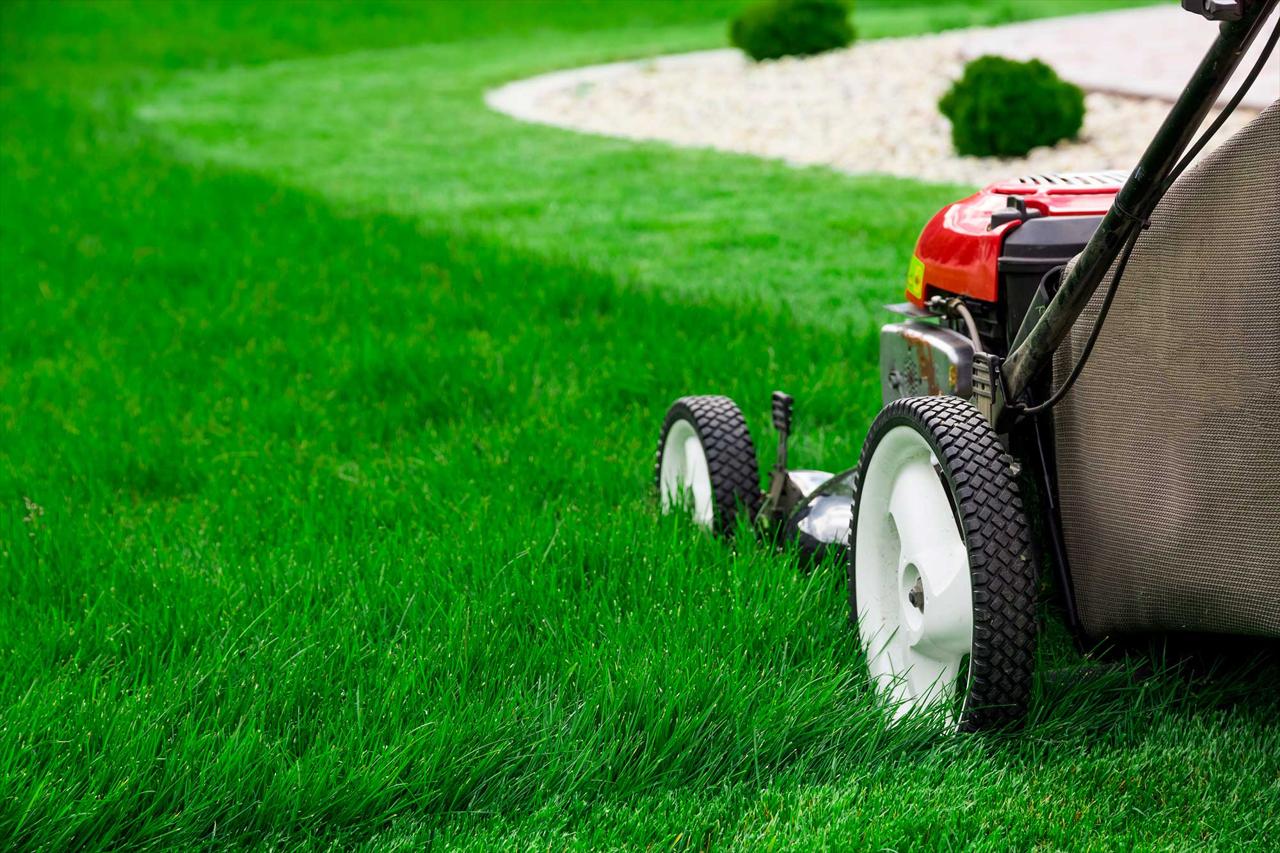 LAWN MAINTENANCE
Keep your lawn looking great with professional lawn maintenance services from Madison Mow and Snow. We use professional grade equipment to trim and edge your property and keep your lawn manicured and looking great. We also specialize in fall and spring clean up. Let us take care of preparing your yard for the changing seasons. We provide honest and reliable lawn care for residential and commercial properties and offer free estimates. Contact us today for more information or to request a free estimate.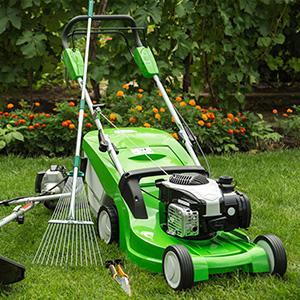 SNOW REMOVAL
When the weather turns cold, let Madison Mow and Snow keep your sidewalks, driveways, and parking lots clear and safe. We will keep your home or business clear of snow winter long. Contact us today to request a free estimate or for more information about services available this winter.